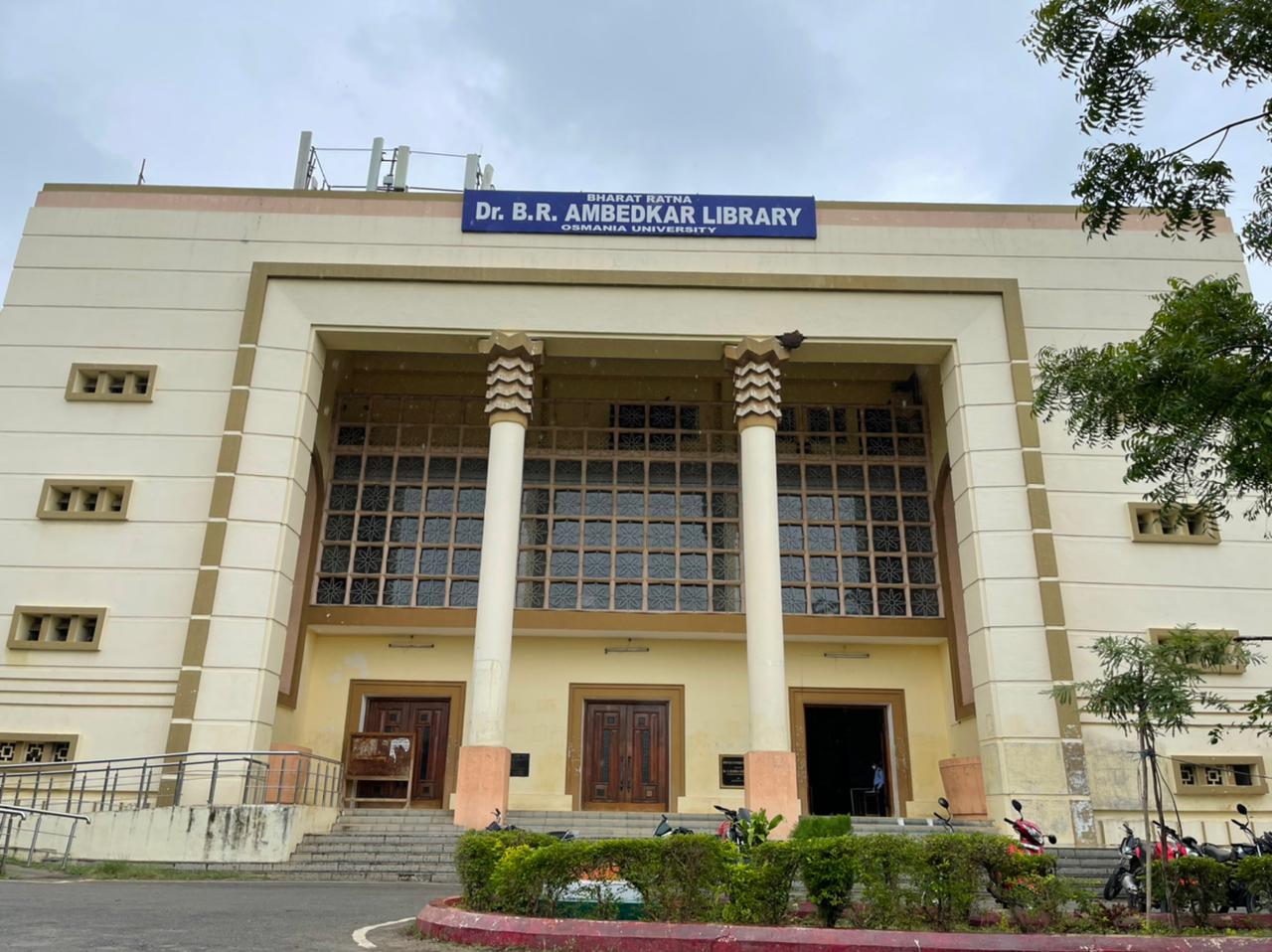 Library Information
Library Services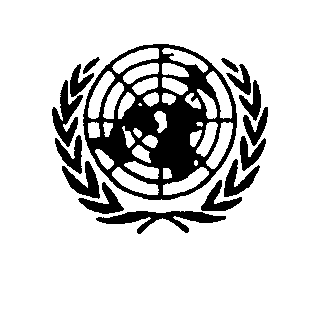 United Nations Depository Library
---
Osmania University Library, HYDERABAD-500 007,Telangana (INDIA)
<![if !supportEmptyParas]> <![endif]>
Osmania University Library is a U.N. Depository since 1966. It receives about 500 documents, 250 journals and mimeographed documents annually. Almost all the publications of UN and its organs, agencies, committees and commissions are being received by the Library regularly. Presently, the Library has about 12,381 documents in its collection. They are classified and arranged according to organization wise. The collection is very rich and useful for reference, study and research. It is meant for reference within the library premises and is not lent for home reading.
Every year the Osmania University Library celebrates the important days like International Literary Day on September 8th, Human Rights Day on 10th December and a weeklong programme on the occasion of United Nations Day from October 24-30th. These days are celebrated by holding book exhibitions, symposiums, lectures, elocution competitions, etc. The main purpose of the programme is to create the awareness about the United Nations and its agencies, to highlight their importance and their services in the pursuit of international peace and world development. The literature brought out by the U.N. systems is comprehensive and very useful for the researchers and academic community. Hence the University Library acquires and maintains the collection as a special collection and provides bibliographical and documentation services to the readers. The reading material available in the UN Depository Library comprises of Yearbooks, Reports, Handbooks, Annual Reports, Working papers, Project Reports, Proceedings, Minutes, Agenda and other notifications. Additionally, there are also journals and serials and mimeographed documents, etc., which are also very much in use by scholars.
Following are some of the UN publications available in the Depository library.
Demographic Yearbook

Energy Statistics Yearbook

International Trade Statistics Yearbook

Statistical Yearbook for Asia & the Pacific

UNCTAD Commodity Yearbook

UN Disarmament Yearbook

Yearbook of the Human Rights Committee

Yearbook of the International Law Commission

Yearbook of the United Nations

Yearbook of Human Rights

Basic facts about the United Nations

World Bank Reports

World Economic outlook

Proceedings of the Conference on Trade and Development
.