HISTORY OF POST GRADUATE COLLEGE OF LAW:
The Post Graduate College of Law has a Glorious History of more than 115 years. The Faculty of Law started classes in 1899 by Legal Department during Nizam period, in Hyderabad State. Thus teaching Law was in existence even before Osmania University which came into existence in 1919. In 1923 Law Department was constituted at premises of Arts College in O.U. The University made a successful experiment of teaching Law, in a vernacular language namely Urdu. At that time Urdu was court language. The College shifted to Nizam College premises and in 1983 into its Newly constructed building . At present the institution is offering six branches in Master of Laws (LLM), Constitutional Law, Corporate Law, Jurisprudence, International Law, Labour Law, Crimes and Torts, PG Diploma course in Intellectual Property Rights (IPR) and also Ph.D. Programme. To improve the legal education standards, the College introduced 5YDC integrated course at bachelor's level in 2006. The College is known for its Committed Faculty with Excellent Infrastructure and Alumni having reached the pinnacles of excellence as Judges of Supreme Court and High Courts, Attorneys, Academicians, Politicians and other chosen Professions in India as well as Globally.

In the History of Osmania University for the first time THE FATHER OF INDIAN CONSTITUTION Dr. B. R. AMBEDKAR's STATUE IS INSTALLED IN THE COLLEGE PREMISES. The purpose of installation of statue is to bring awareness among the students regarding the Ideas, Thoughts and Achievements, about Constitution and Constitutional Values enshrined by Dr. B. R. Ambedkar, The Father of Indian Constitution. A spacious Dr. B. R. Ambedkar Law Library building was inaugurated on 23rd January 2013 at P.G.College of Law premises.
Dr.B.R.Ambedkar Chair': Constitutional Research Centre:
Dr. Ambedkar Foundation, Ministry of Social Justice and Empowerment gave its accent for establishing Dr.Ambedkar Constitutional Chair in PG College of Law. The Registrar, Osmania University has entered in MoU with Dr. Ambedkar Foundation (DAF), the Research Centre is in process which facilitates the College to bring awareness on Constitutional concepts of Dr.B.R.Ambedkar in framing of Indian Constitution, to analyse the Role of Dr. B.R.Ambedkar in framing of Indian Constitution, to review the Constitutional safeguards for Protection of Weaker sections of the society, to expose the scientific thoughts of Dr. B.R.Ambedkar for the progress of the Nation, to adopt certain policies on Dr.B.R.Ambedkar's ideas and thoughts for the Nation and the people.
Principal's Desk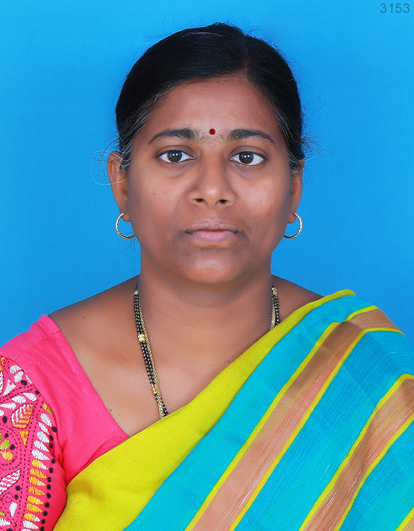 Welcome to all the Post Graduate College of Law, Osmania University, Basheerbagh, Hyderabad, is one of the premier and prestigious Law College in India which having the glorious history from Nizam s Kingdom.